Solid Capital Partners provides growth equity fund management & corporate finance advisory services focused on ambitious digital / tech entrepreneurs ready for the next phase of growth..

Solid Capital Partners is an advisory and growth capital firm based in Amsterdam, advising on and investing in equity and debt in 
high quality, fast growing, innovative, expansion stage digital / tech / business services companies with €1 - 25 million revenues.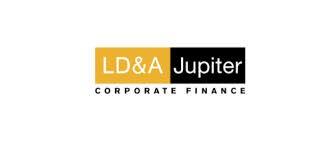 Solid Capital Partners is a long-term investor that seeks to partner with seasoned management teams. 
Some realized transactions: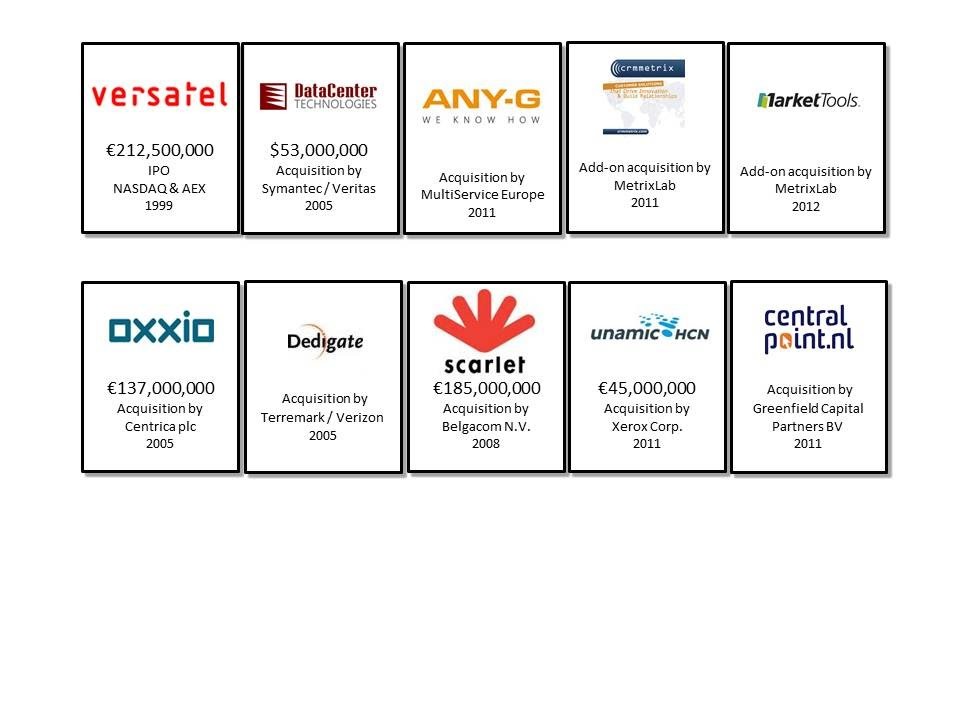 Solid Capital Partners provides fund management services to venture capital funds.
Our team brings a unique set of value creation capabilities, experienced in optimizing execution, setting growth strategy and business model change in a collaborative way.
 Solid Capital Partners provides growth capital and operational execution support to unlock the portfolio company's further growth potential in 3 ways:
1.) by executing operational excellence programs and drive organic growth;
2.) by executing a disciplined buy & build strategy to speed up international growth; 
3.) by implementing a change  in the business model to enhance value creation.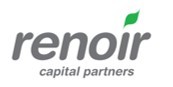 Museumplein 5c, Amsterdam, The Netherlands